Welcome! We're glad you're here
We are licensed professional counselors in Arizona, Tennessee & California.
We work with all ages and specialize in supporting neurodivergent individuals and their families. Whether you are a parent seeking support or therapy for your child or an individual looking for a therapist, we're here to help.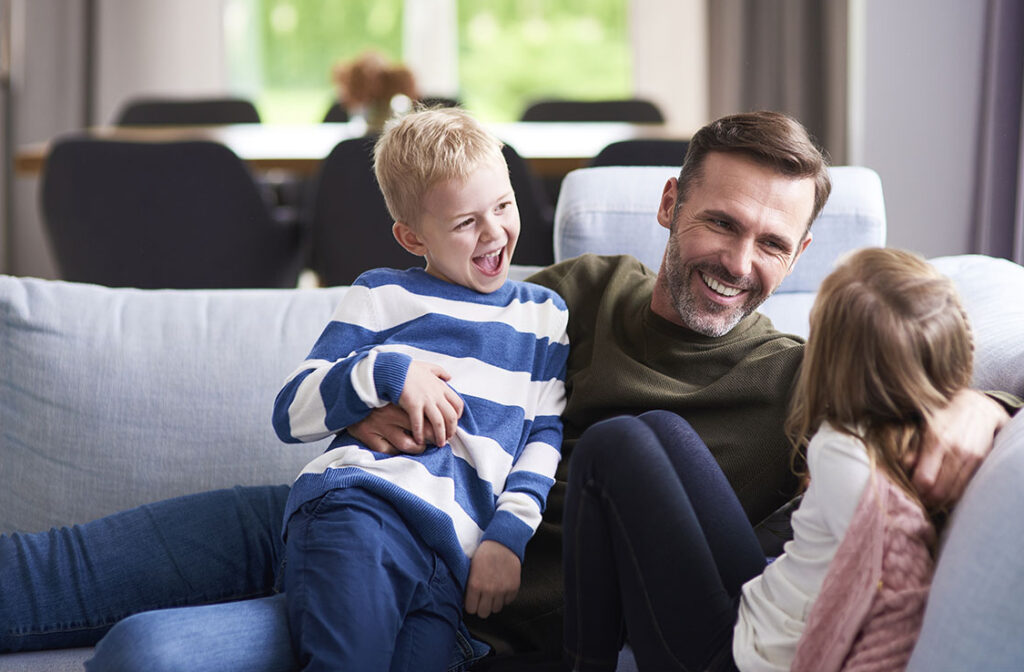 Are you a
Prospective patient?